Modern industrial wedding & event venue in Billings
Located in Historic South Billings
A wedding venue in South Billings, Montana
Adjacent to downtown Billings, The Gathering Place is a five minute walk to the heart of Montana's largest city. The downtown area encompasses museums, theaters, and an arrayed culinary landscape.
Built in the early 1900's as a Labor Temple, The Gathering Place was renovated to infuse life and an air of celebration back into the community. Original beams and exposed 11 foot ceilings combine for that perfect modern industrial vibe. Natural light and blank gallery walls provide a canvas for creating your elegant event.

16 Hour Rental
The venue is yours from 8am until midnight. *Licensed and insured vendors who undergo our onboarding process can be given a key to perform set up and tear down.

Seats 150-215
The common event planner wisdom is that 85% of local guests, 55% of out of town guests, and 35% of destination guests will show up.

Bring Your Own Vendors
Have a specific vendor in mind? Bring 'em! Don't know any vendors? We've got 'em!

Freedom and Flexbility
Allow your imagination to come to life. We love being a part of your creativity.
What's Included?
every rental comes with the following: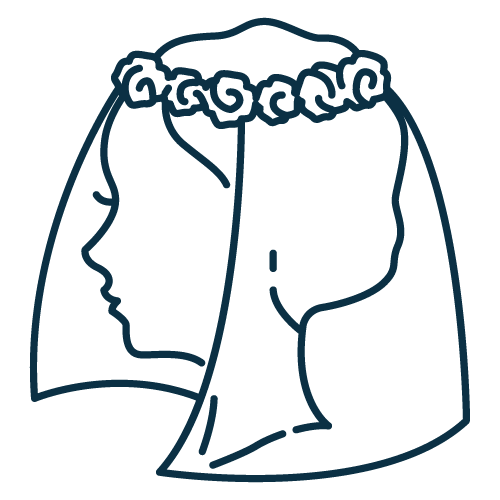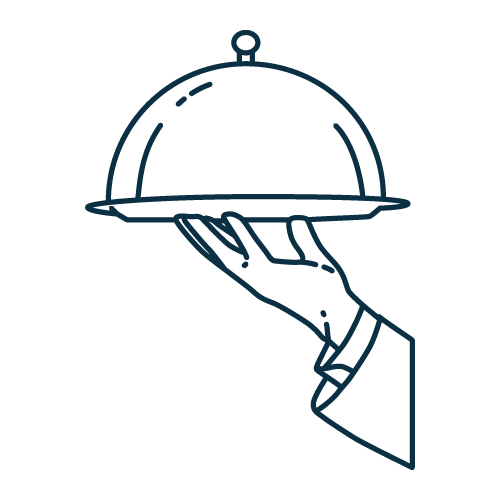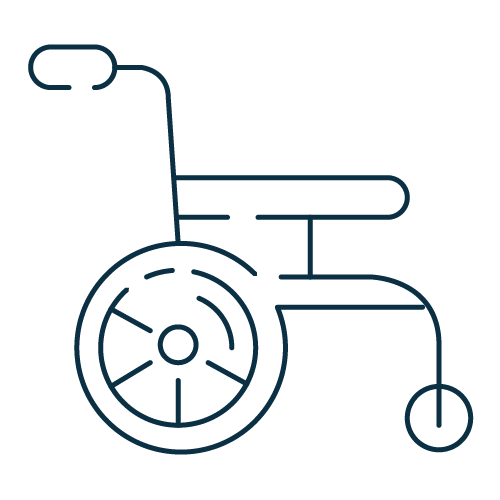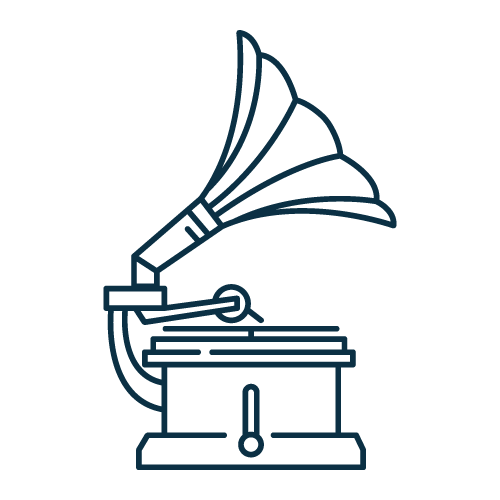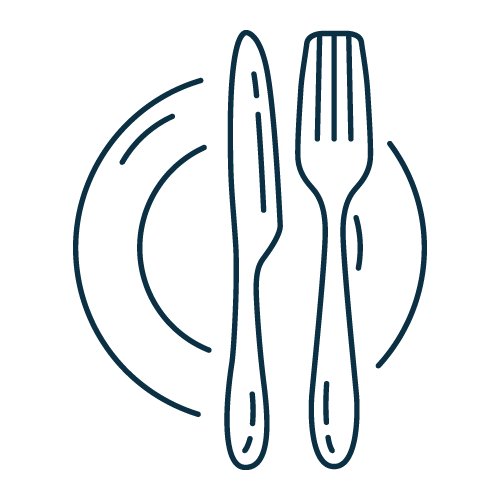 Den Space with Separate Kitchen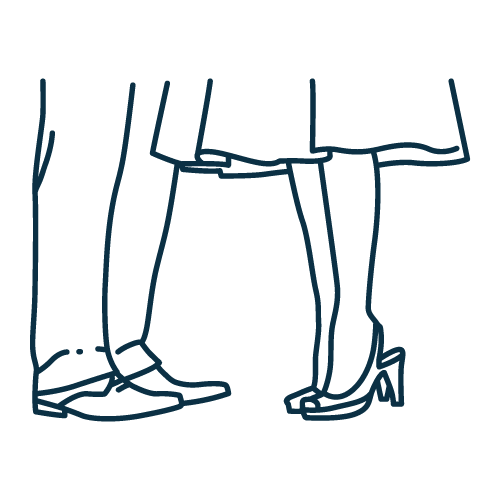 Tables + Chairs for 110 Guests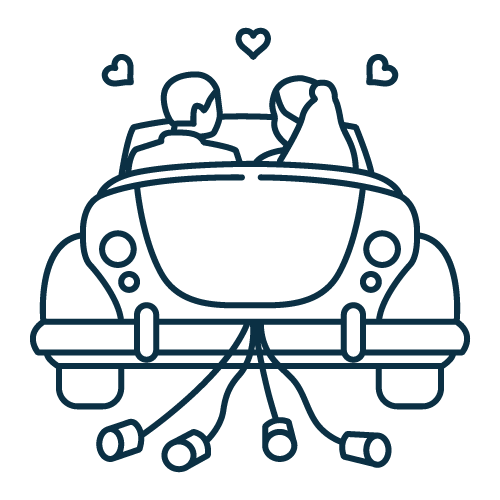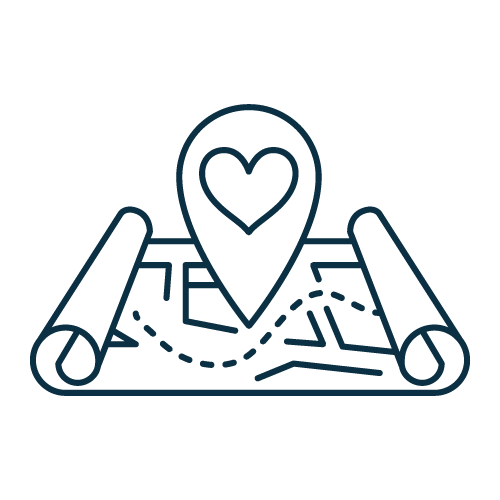 Event Design and Decoration
Better to Gather + CLDI
In November of 2019, Better To Gather (BTG) partnered with CLDI to manage The Gathering Place. The BTG team offers full service event decorating and design, and is dedicated to making your event memorable and unique to you. Our goal is to take your dreams and make your event come to life. Initial consultations are complimentary. 
If you choose to rent the space for only one day, this licensed and insured team has full access to our building so you don't have to manage friends and family setting up / tearing down on your behalf.  If you do choose to do your own decorating, catering, or some other key aspect of your event, we encourage you to book the venue for more than a full day. So, whether you are planning your wedding, corporate event, or wanting to partner with us for a shoot we hope we can make your next event Better To Gather!
The Space
It's like you're here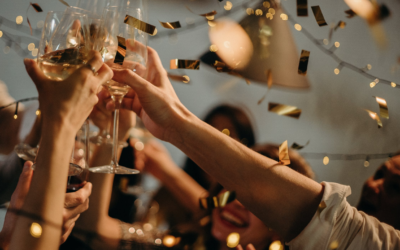 What weddings will look like during COVID-19 April should be the beginning of the wedding season! However, due to COVID-19 we have ALL had to reorient ourselves, be more creative and patient as we follow the guidelines of the reopening plan at The Gathering Place. We...

"Great to have the kitchen right there. AV worked great. The host was great!"
— Langlas and Associates
"The host was wonderfully helpful, the space was modern and clean, and the atmosphere was welcoming."
— Big Sky Economic Development