What weddings will look like during COVID-19
April should be the beginning of the wedding season! However, due to COVID-19 we have ALL had to reorient ourselves, be more creative and patient as we follow the guidelines of the reopening plan at The Gathering Place. We are continually updating our policies and procedures as a result of COVID-19's devastating impact. Our number one priority is still the same – providing a beautiful venue to help YOU celebrate your special day/event.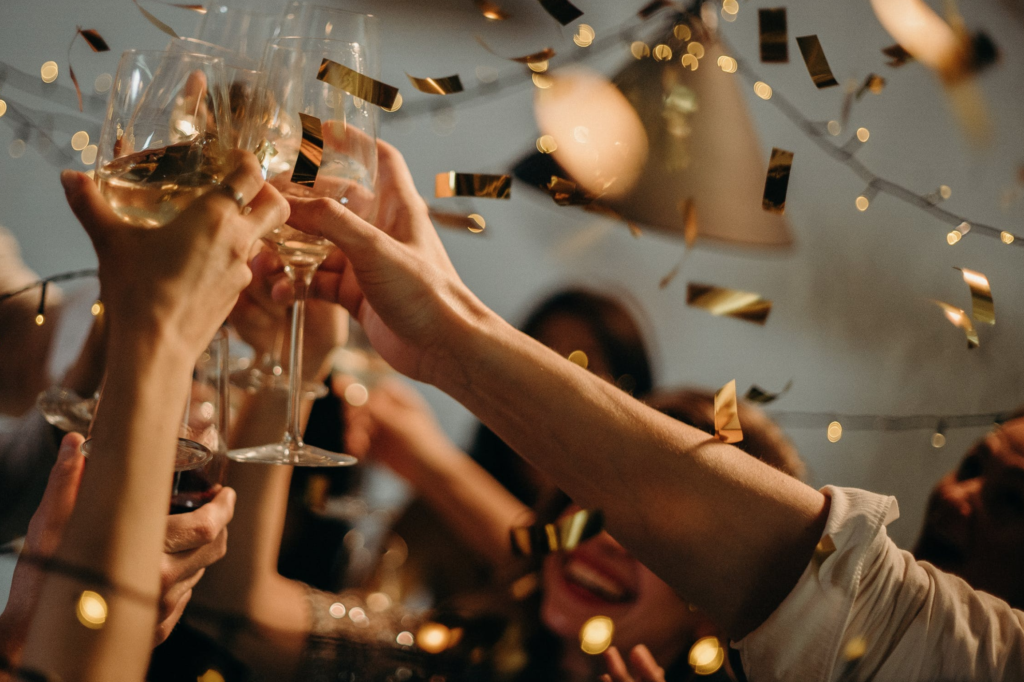 So what does that look like…
The Gathering Place is currently limited due to local jurisdictions or directives resulting from the coronavirus crisis and because of that, we wanted to keep you updated as to how we can plan to work with you to celebrate your big day. We have listed the directives given to us by Yellowstone County Health Department as lined out via our Governor's office.
In these circumstances, dates, guest lists, along with many other decisions are likely to change. We will work with you within the phase requirements on all levels. Now is the time to lock in your date and make confident choices about your event. If you do have changes, CLDI and Better To Gather will work with you to make sure your special day is truly an exceptional one!
People across the world are looking forward to the time when they can get together with friends and family to celebrate life and love. The Gathering Place is a beautiful venue that can be customized to make your special day a day to remember and we can't wait to be part of that.
If you are considering The Gathering Place for your event, please call Anna at (406) 696-9395. She will be happy to provide the latest advice based on local ordinances.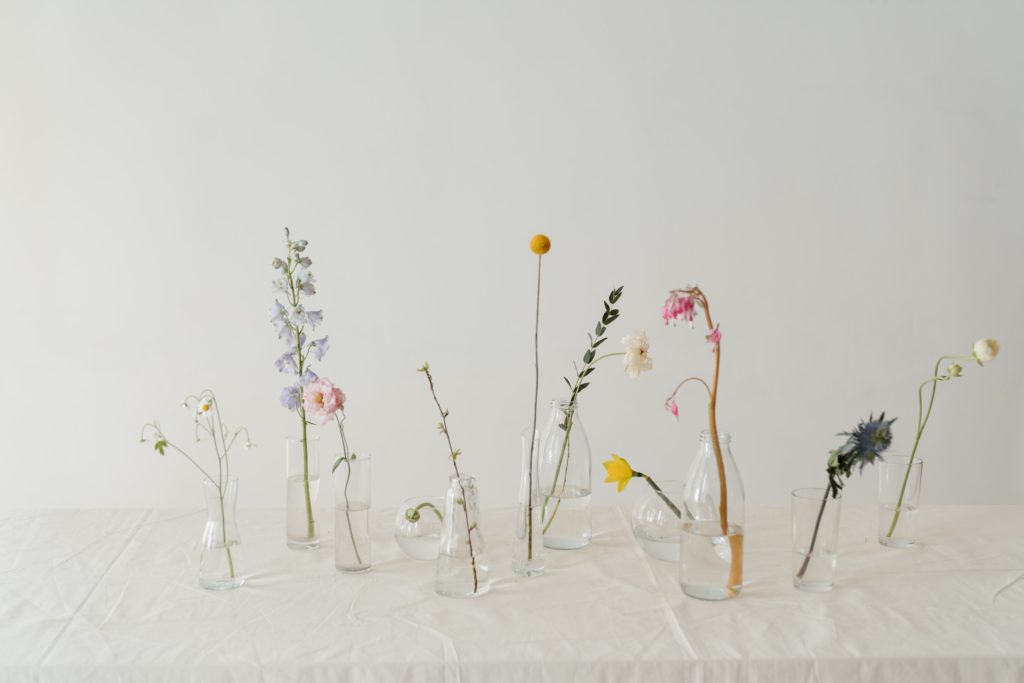 Our policies for COVID-19
Phase 1- other places of assembly category; therefore we are remaining closed until Phase 2
Phase 2
Capacity must be limited to 50 people to allow for adequate group spacing. This includes staff, servers, caterers, bartender, etc.
Establishments must provide for 6 feet of physical distancing between groups and or tables by:
Increasing table spacing, removing tables, limiting tables to ten (10) people per table.
Providing for a physical barrier between tables
Sitting or standing at bars or counters is not allowed.
All drinks and food must be served to customers at a table.
Self-service buffets are not allowed.
Self-service condiments/dessert tables/cupcake tables should be eliminated with all condiments, desserts placed on tables.
All Vendors are responsible for the health of their staff.
Cleaning protocol regarding The Gathering Place kitchen/event space is prominently exhibited in the kitchen along with supplies. Expectations are that all protocol will be followed and signed off by Venue staff.
Bathrooms/Waiting areas: Must use social distancing if waiting in line. Only three people are allowed in each bathroom at a time.
Phase 3
No limit on group size.
Vulnerable populations can resume public interactions, but should practice physical distancing, and continue to take precautionary measures.
Stay healthy and we can't wait to gather again!