Wedding vendors in Billings MT we can't wait to meet you!
Call Anna at 406-696-9395 to set up your tour today!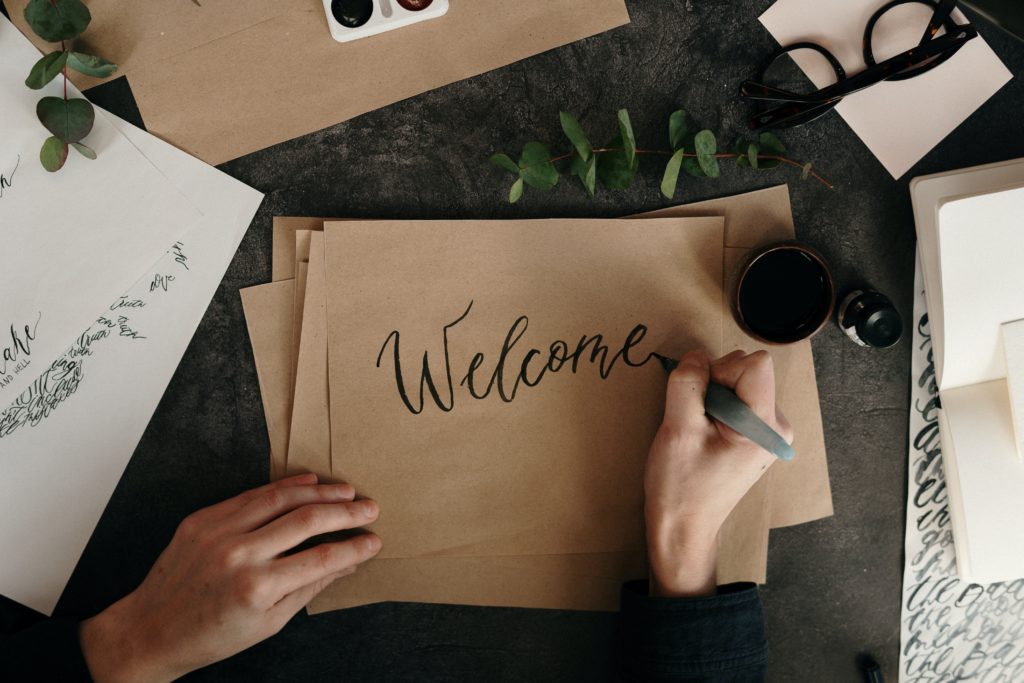 Are you a wedding vendor in the Billings area looking for a new venue to work at? The Gathering Place at CLDI is a new, affordable venue in the heart of downtown Billings. At our venue, we do not have exclusive partnerships with any vendors. We know that part of the creative effort of putting together a wedding, entails multiple creative individuals who relate well with each bride. With that being said, we recommend to all our brides to hire out professional, licensed vendors, if they can afford them.
Getting to work with new wedding vendors in Billings MT is something we are so excited about! We know the venue is only as good as it's vendors. We already have a list of so many talented photographers, caterers, dj's, etc that we have worked with in the past and can confidently recommend them to our future brides. To see these vendors, take a look at our "Local" page on our website at gatheringplacemt.com.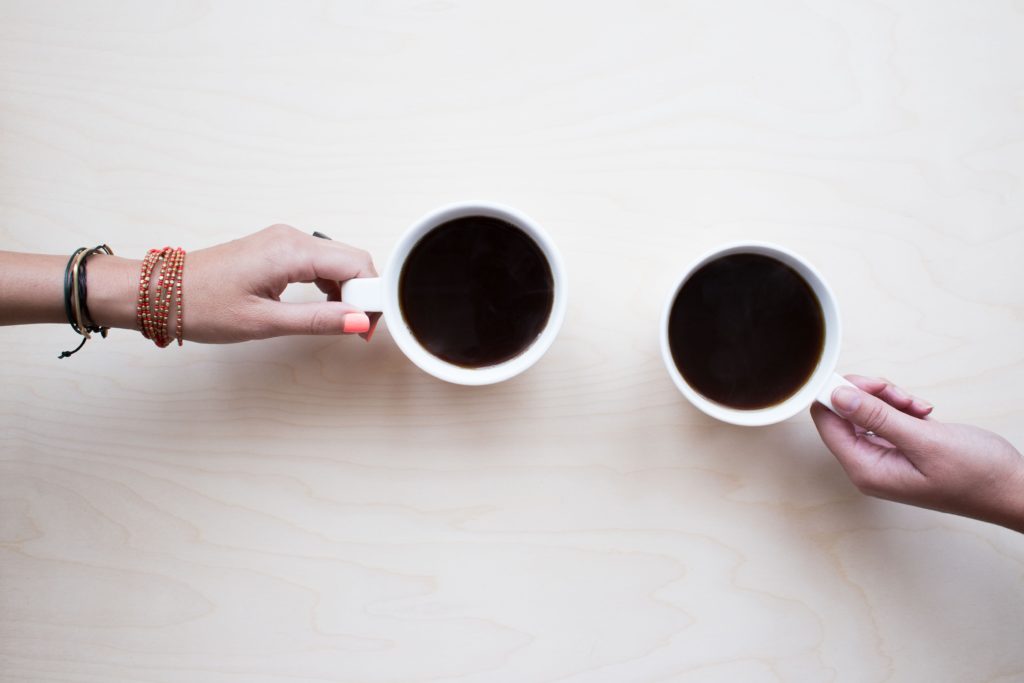 We know there are so many other wedding vendors out there that we have not had the chance to meet yet. If this is you, please reach out so that we can buy you a coffee, get to know you, and show you around the venue. Our hope is to give you a coupon to offer to any bride of your choice so they can receive 20% off of The Gathering Place at CLDI. We would also love to have your business card on hand. Can't wait to meet you!
Email Anna at gp@bettertogather.com to take a tour of the space today!